An important sports equipment that you neglected for a long time
Release time:2020-06-02
Source:Dongguan Qiyuan Sports Technology Co., Ltd.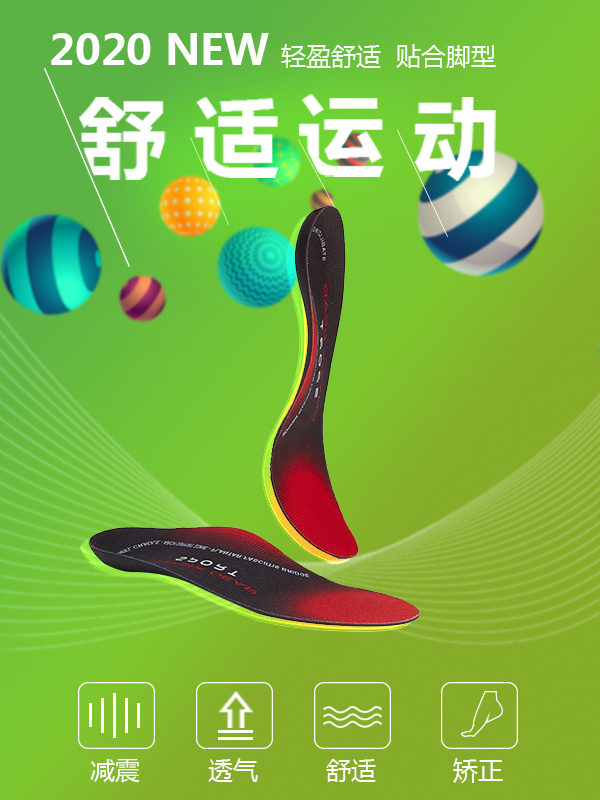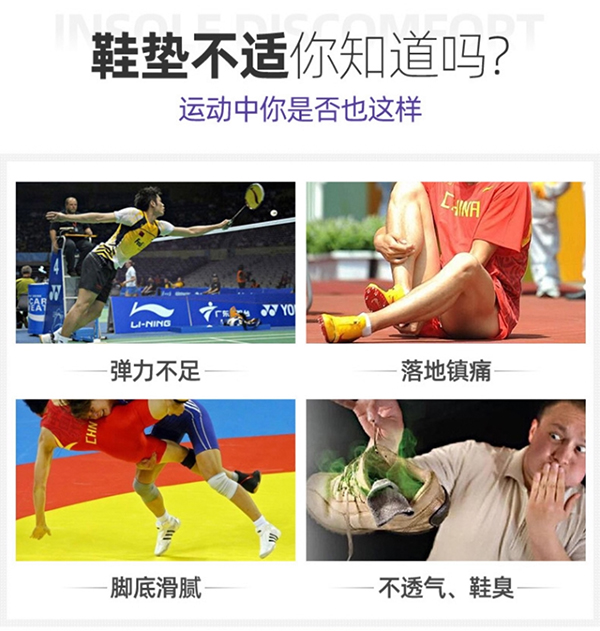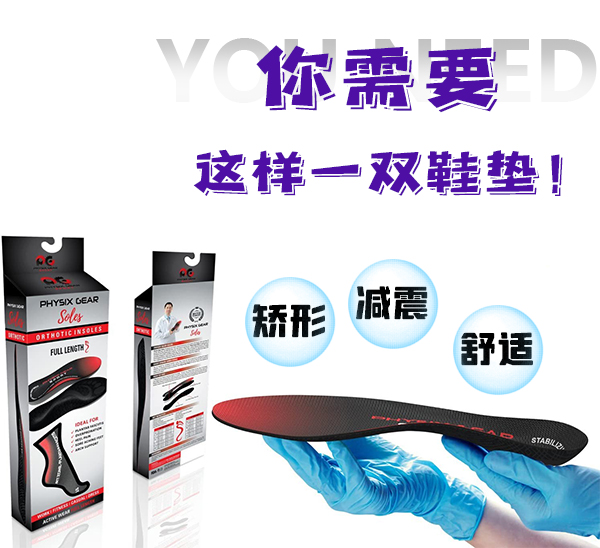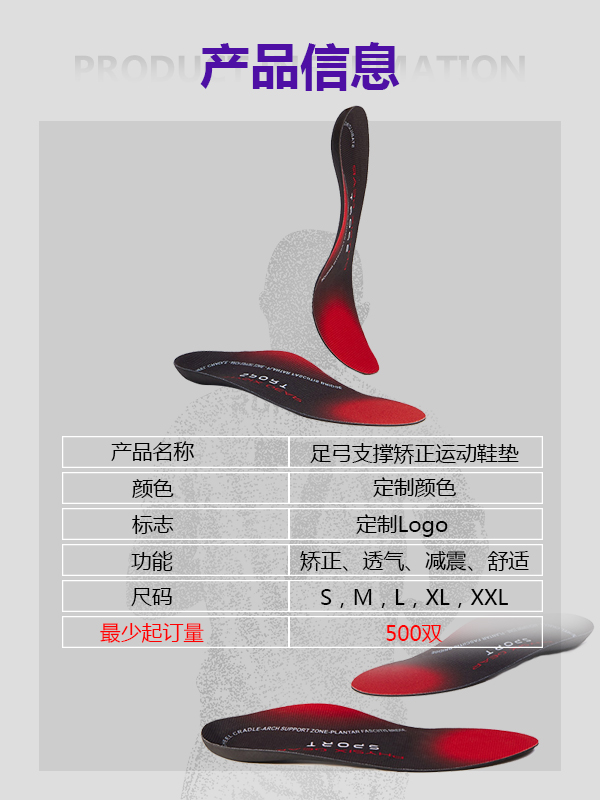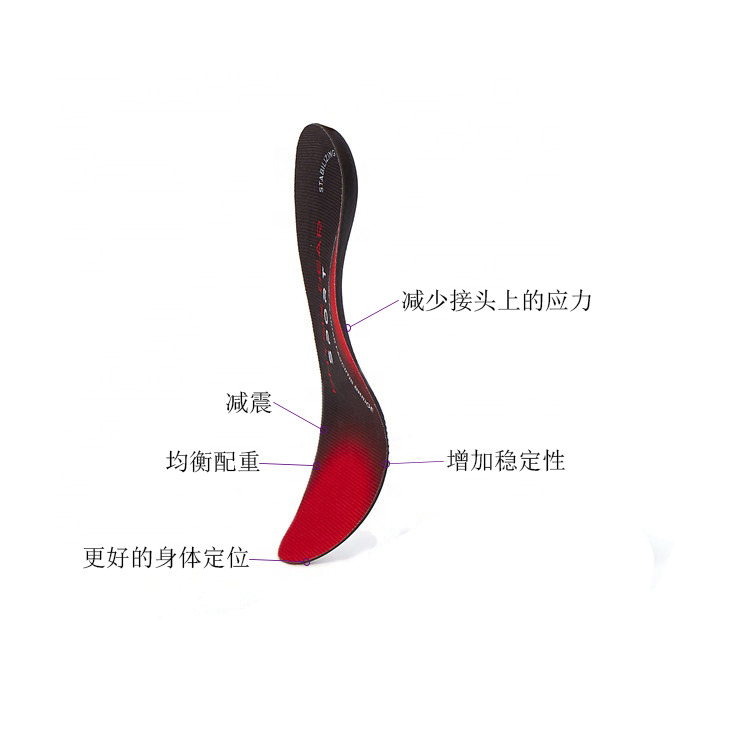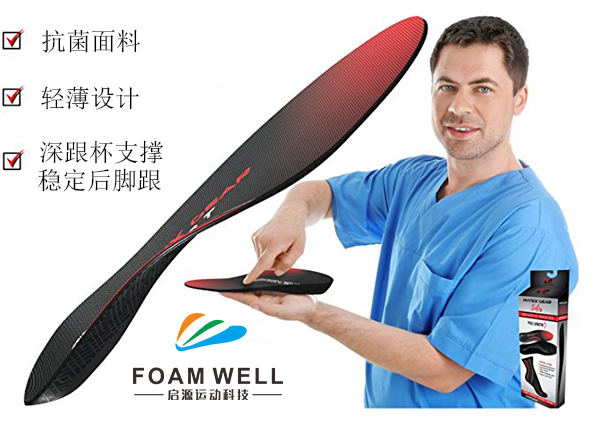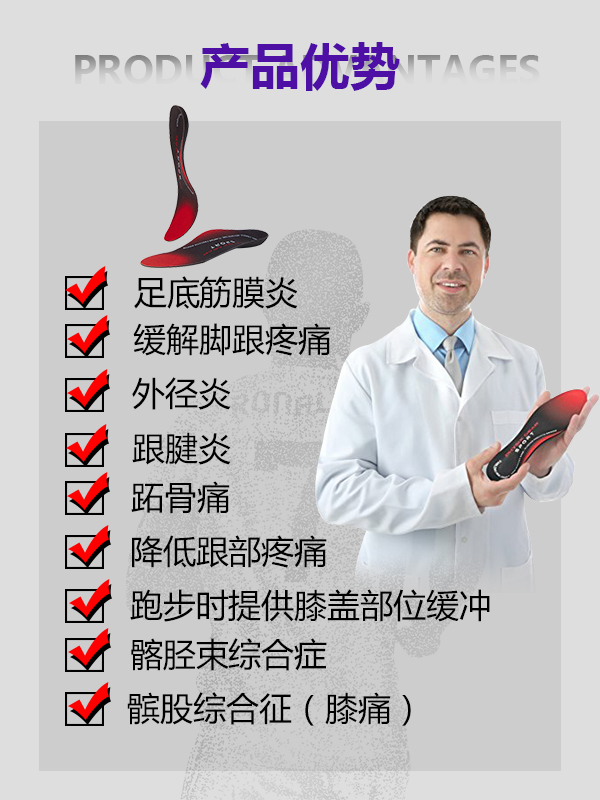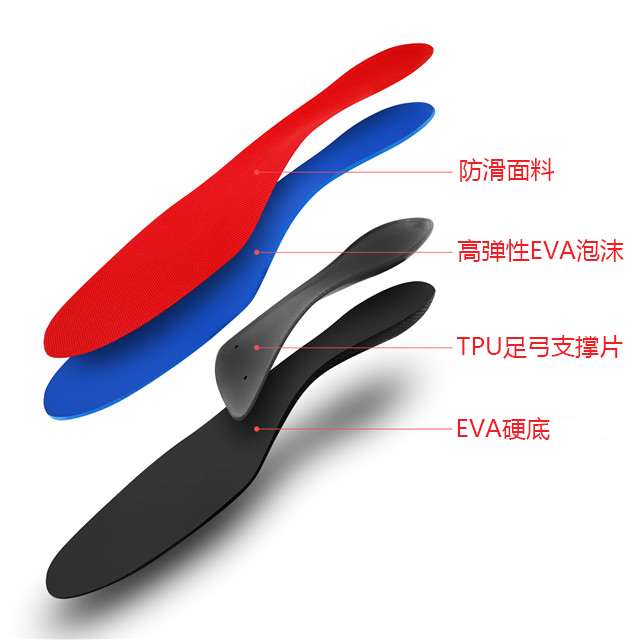 Product features
Arch support
High arch support design insole, strong and durable, balance foot strength structure, provide convenient and extremely soothing solutions for flat foot, runner's knee, Shin clip and Achilles tendinitis patients. Physix inserts can relieve pain in the metatarsal and heel, correct abnormal walking patterns, relieve plantar pain (foot pain), help with patellar syndrome (knee pain), plantar fasciitis, and help with low back pain.
2 high quality materials
These comfortable orthopaedic insoles are made of high quality durable medical double bottom high-performance EVA foam and PU material, so that your feet can walk in the clouds. Low cut slim design ensures stability, upper fabric and low profile slim design ensure your feet get the softest care they deserve - anytime, anywhere! It is very suitable for improving the performance of sports activities.
3 powerful functions
Very suitable for rock climbing, ball games, sports, camping, running and so on. For long-term standing people, such as retail employees and service industry workers, it is also very suitable for long-term standing people. Ergonomically designed lightweight orthotic insoles and arch supported insoles provide lasting comfort! Shock absorption ensures less foot and leg muscle fatigue. Ideal insole for work shoes / boots, sports shoes, casual shoes and mountaineering shoes.

▲ ergonomic anti-skid design - provides excellent support for correct foot posture and arch support, and the insole is carefully designed to reduce pain and discomfort. Semi rigid arch support and heel pad provide extra support and stability. This orthotic insole provides more room at the toe for a comfortable fit. The orthotic insole has a non slip heel, which can fix the insole in place all day.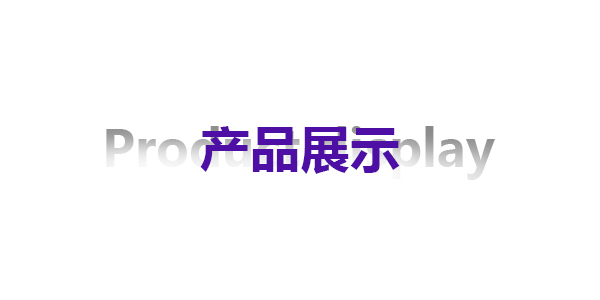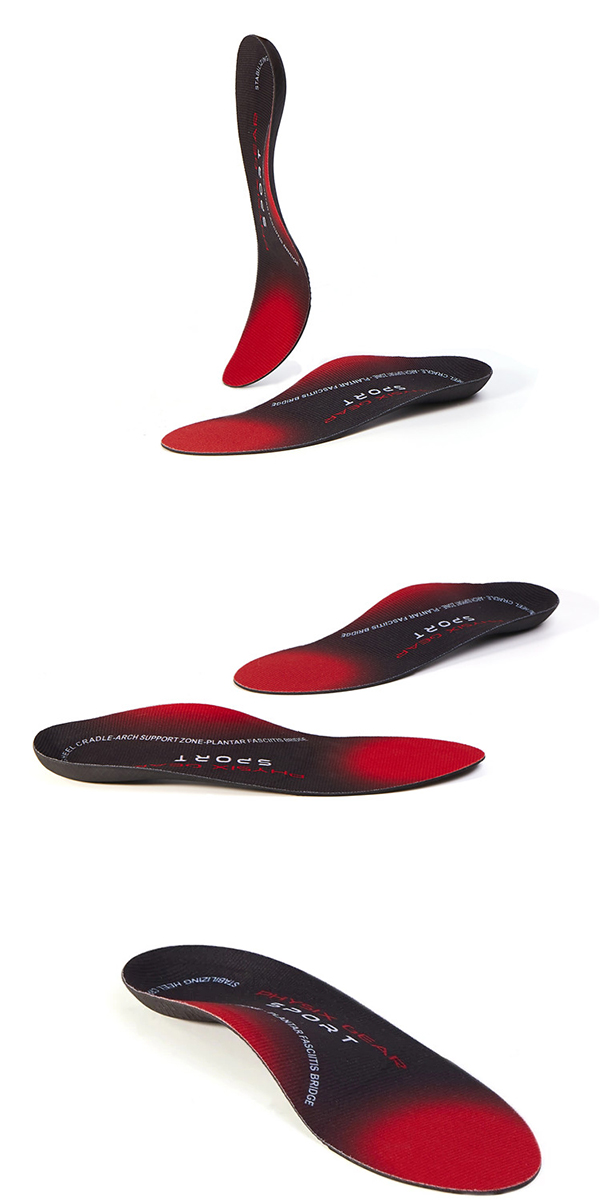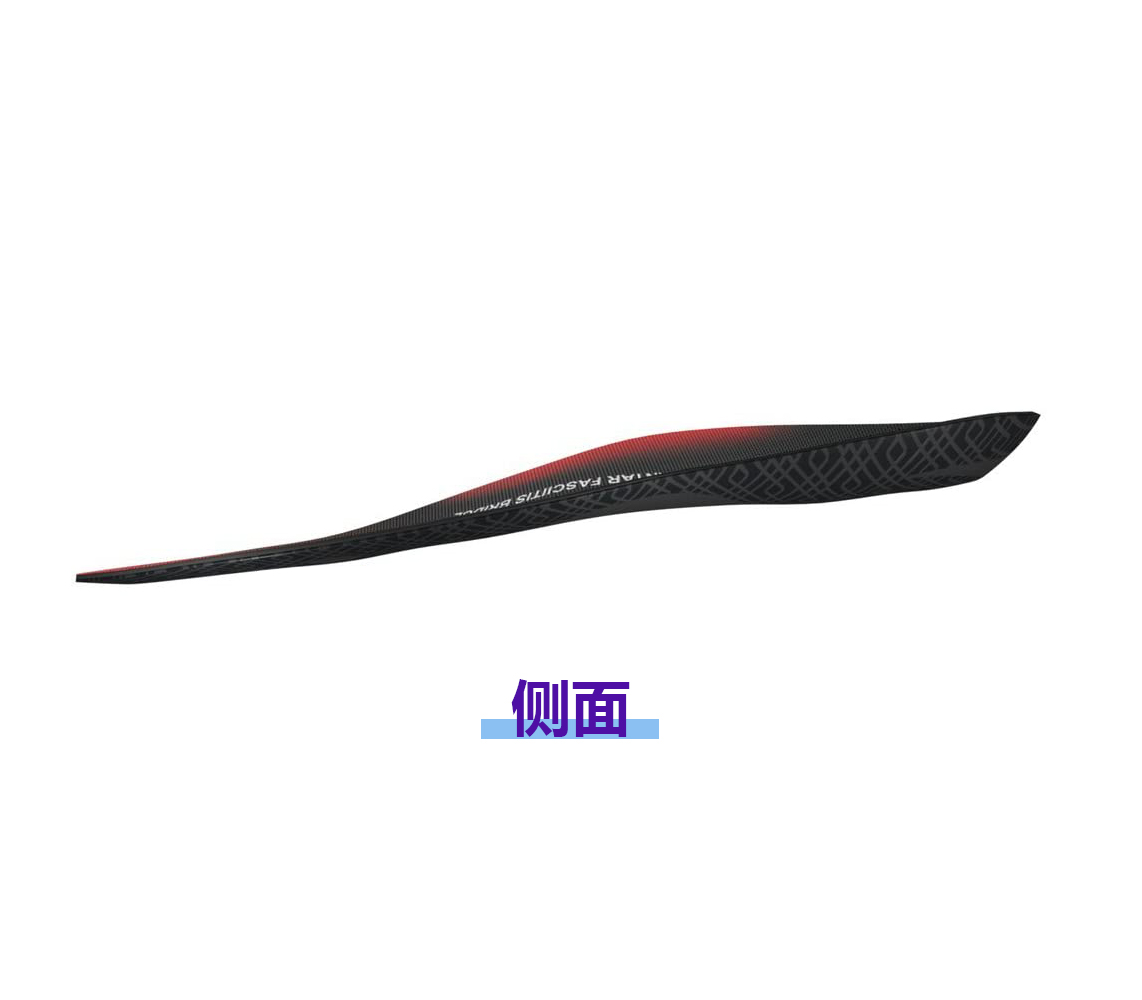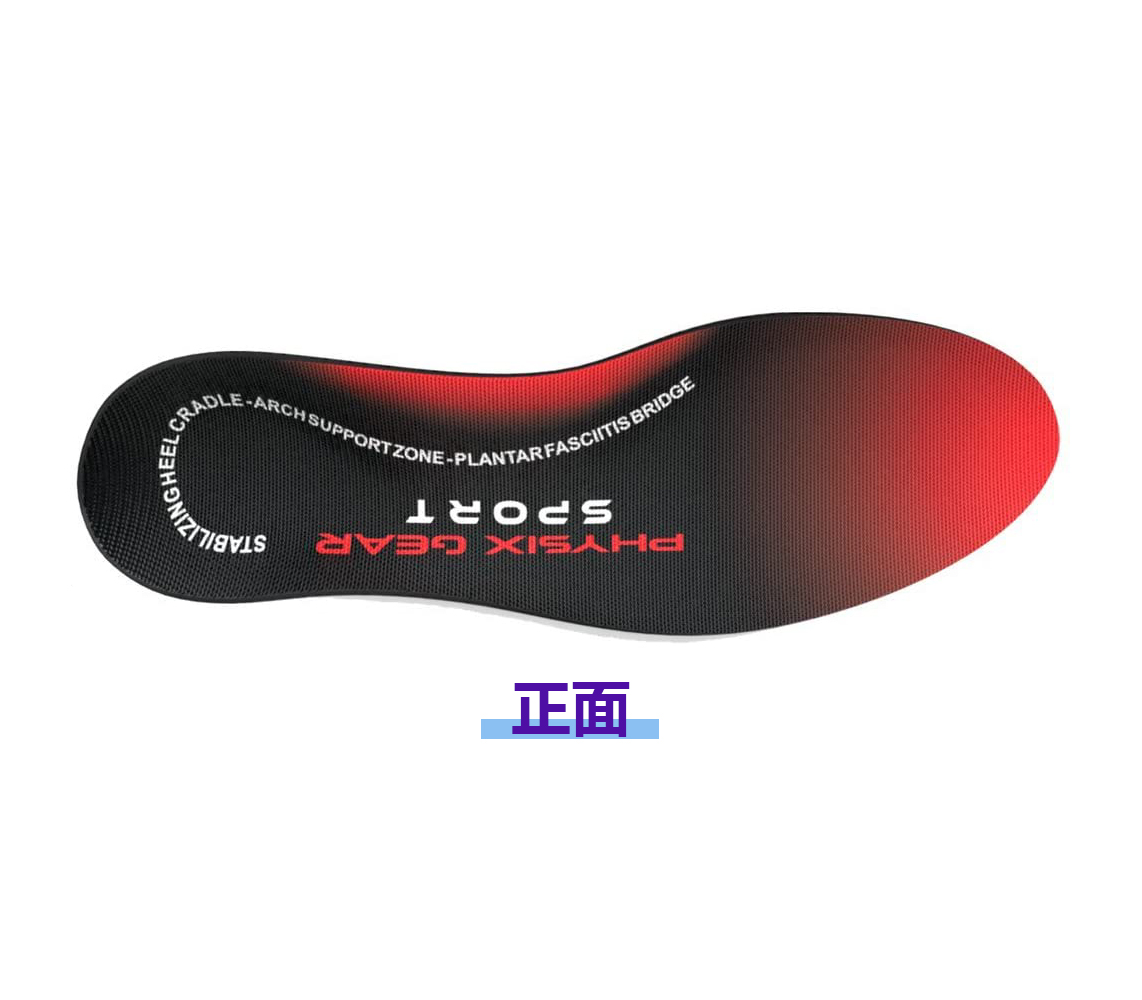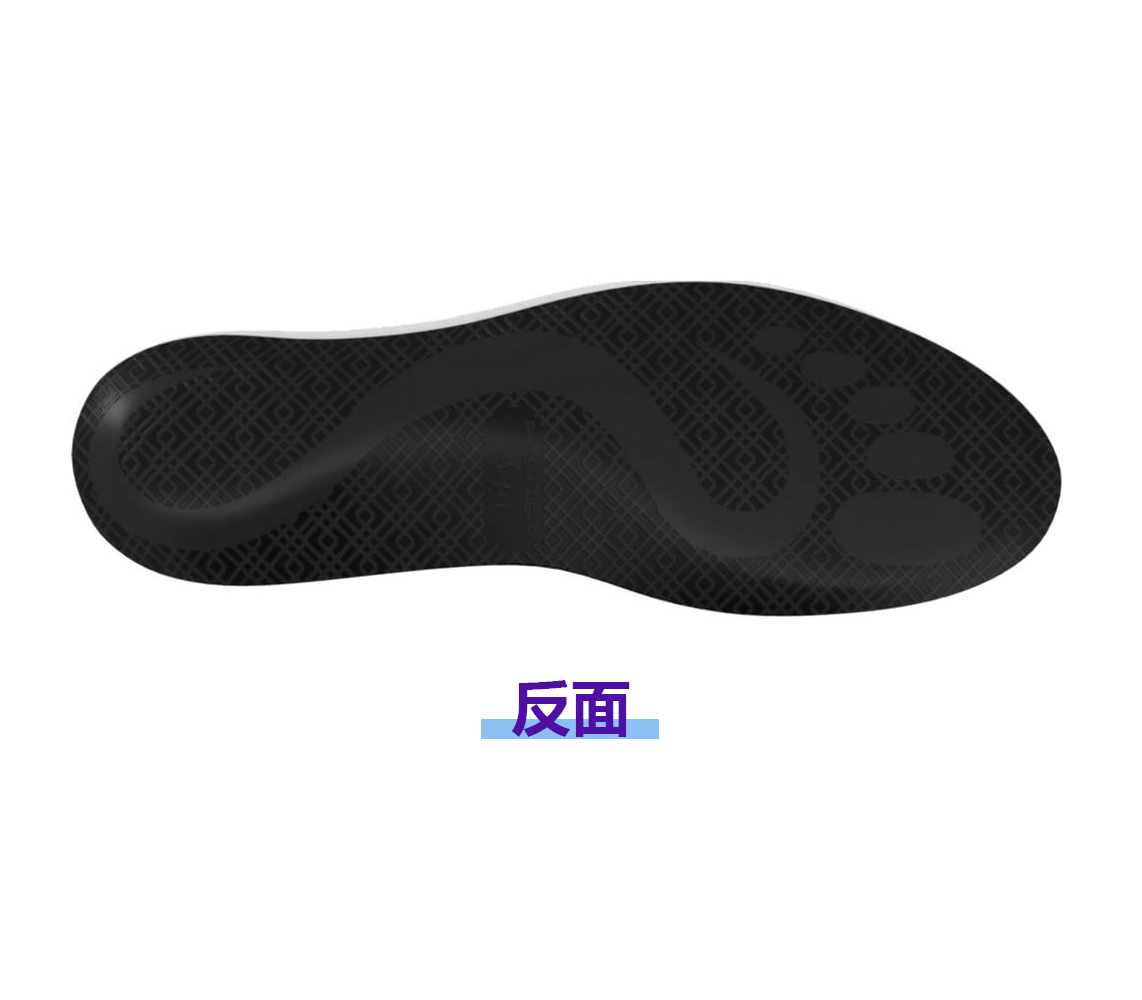 Our vision is to provide unparalleled comfort and high-performance foot health products for every customer.
contact us
Company: Dongguan Qiyuan Sports Technology Co., Ltd
Contact: Miss Liang
Mobile: 13549357032
Tel: 086-0769-85999875
Email: yfd@dg-yuanfengda.com
website: http://www.foaminsole.com
Main products: all kinds of high-end insoles, functional insoles, single bag insoles Pu, EVA, TPE, gel, Pu insoles, brand insoles, bed feet eootbed
Address: No.10, Houyong Road, Junpu Industrial Zone, Houjie Town, Dongguan City, Guangdong Province, China